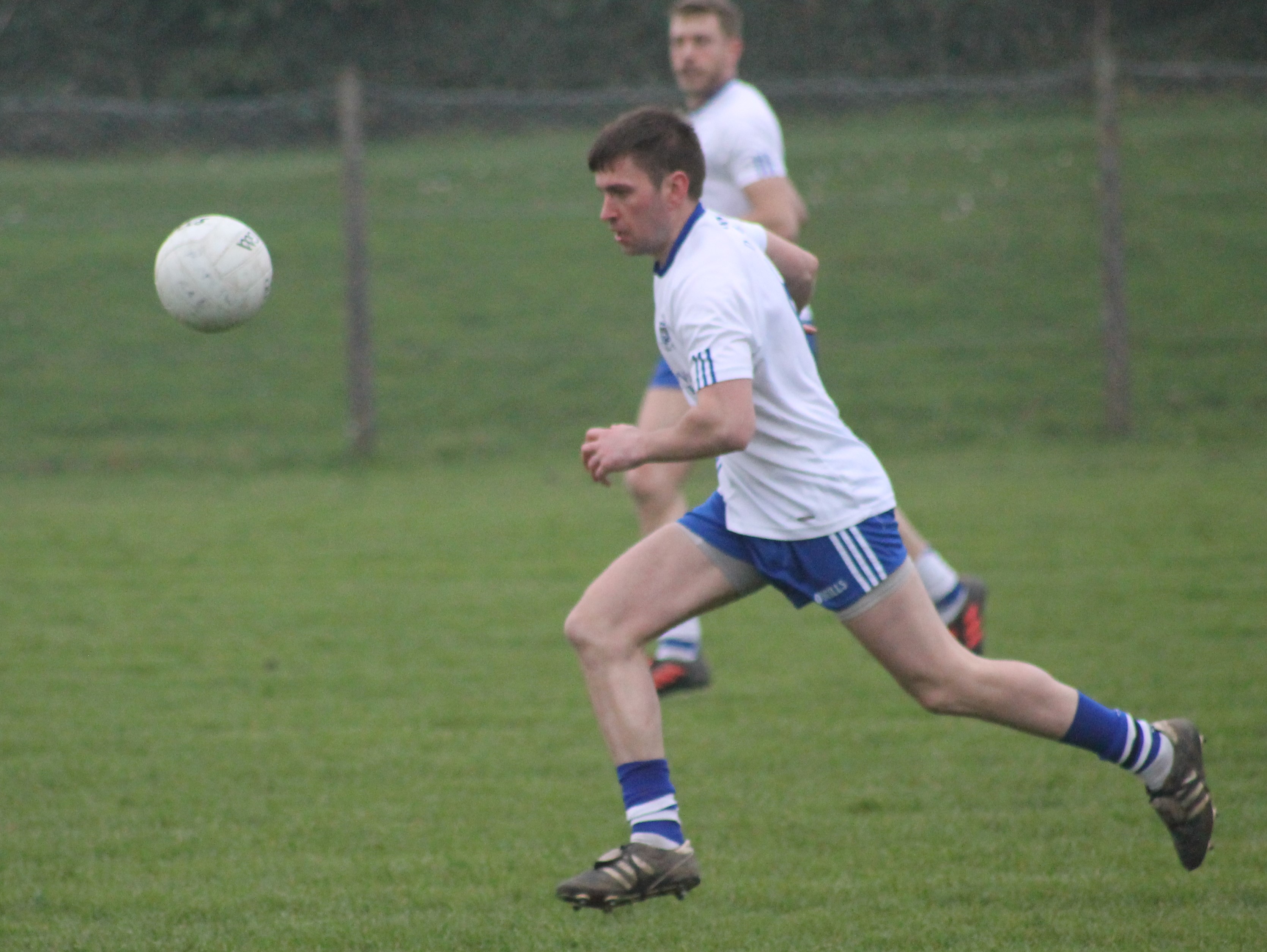 Portlaw 0-9 Dungarvan 0-6
Portlaw were deserving winners of this County senior football first round championship game in Kill on Saturday April 14th. We enjoyed plenty first half possession against the wind but an over elaborate short passing game and fourteen wides in total ensured a first defeat for us in our first game.
We trailed by 0-6 to 0-2 at the break , our two scores coming for Gavin Crotty while Portlaw defended stubbornly on the restart  to confine us to four second half scores per Gavin Crotty (2), Patrick Curran and man of the match: Kieran Power.
Team : Mark Boland; Jack Lacey, Aaron Donnolly, Darragh Fitzgerald; John Curran, Seamus Hannon, Michael Kearney; Kieran Power, Joe Allen; Michael Kiely, Gavin Crotty, Patrick Curran; Kenny Moore, Darren Duggan, Luke O Callaghan. Subs : Kealan Daly for John Curran (b/c).