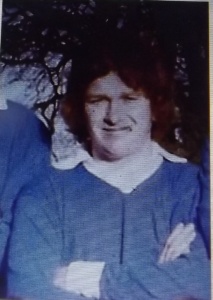 NEW CLUB PRESIDENT
At our Annual General Meeting last night, Noel Sheehan, Caseyville, was made president of the club and so joins his good friend Margaret Cunningham in this position.
During his playing days, Noel won Western and County junior football and Western and County Junior and Intermediate hurling championships with the club.
As a club officer, Noel gave sterling service as treasurer from 1976 to 1996 during a period that the club purchased its club grounds and he is, of course, a member of a family that have been part and parcel of the club for decades.
Congratulations Noel.