All roads lead to Kilcohan Park this Saturday July 14th for our big fundraiser of this year, our greyhound racing event. Our fundraising committee have worked hard to promote this event and hopefully they will receive the support they deserve.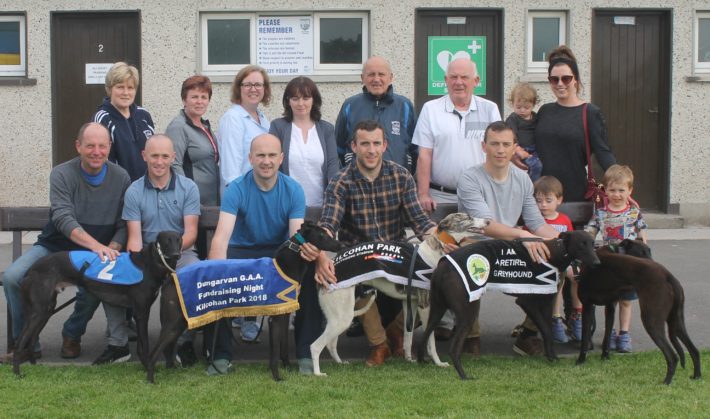 All funds raised are very important for keeping the club up and running financially and if any members and supporters are not in a position to go to Kilcohan Park, please purchase the £10 tickets as a sign of your support.
The club would also like to thank the Stradbally GAA club for changing our SFC game to 2.30pm on Saturday to facilitate those going to both the match and the greyhound night.